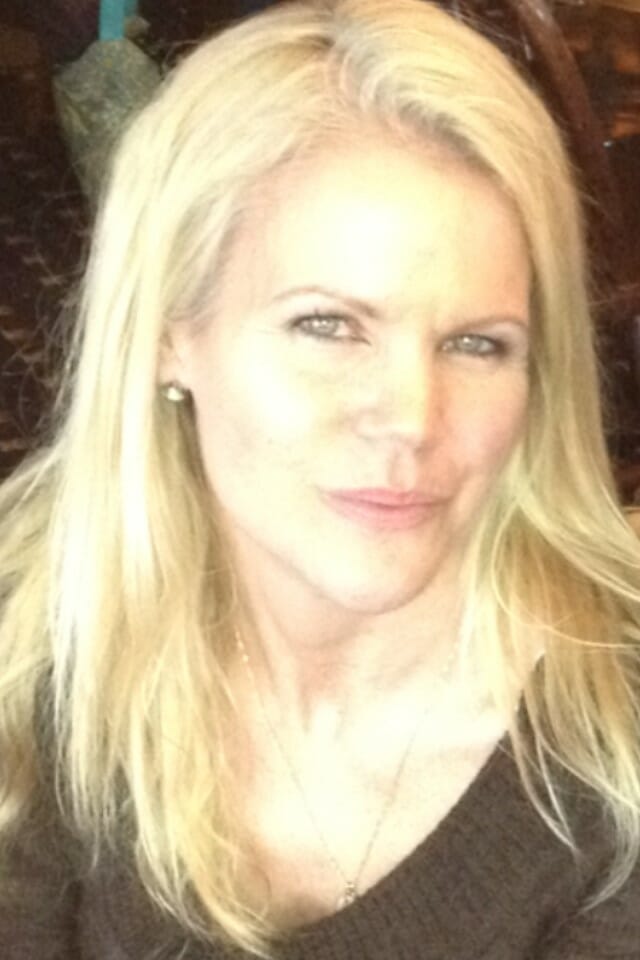 Spend a Moment with Gabrielle Meunier
Tell us something you remember about your foodborne illness experience. My son, Christopher, contracted a foodborne illness at the age of 7 after eating peanut butter crackers. I remember the agonizing pain he was in and the fear of the unknown. It was a frightening experience which lasted many months. It is difficult to diagnose foodborne illness and most illnesses go undiagnosed as who really wants to give a stool sample?!
The time spent in the hospital, with Christopher not getting any better despite treatment, was terrifying.
Once finally diagnosed the big question which lasted for way too long was, "what could have poisoned my son, but didn't poison me"? Very scary to think something could be lurking in my home which seriously sickened my child. When the culprit was finally determined, I was outraged that a product like peanut butter crackers, which is in the home of millions, could have poisoned my son.
Talk about a time when a consequence of your foodborne illness caught you by surprise. When I finally discovered that Christopher was part of a national foodborne illness outbreak, I was very surprised at the lack of a cohesive and effective system at the National level. It took way too long for the CDC and FDA to track down the culprit that killed 11 and sickened over 700 (diagnosed) people nationwide.
I was surprised there wasn't a national database that tracked all foodborne illness immediately upon diagnoses with on-line food questionnaires which could immediately be collated and data traced — something I considered so simple. Instead the food questionnaire came about two weeks after illness at which point the memory of what one had eaten is not clear…
Why did you get involved with STOP Foodborne Illness? I was referred to STOP by a lawyer handling our case who introduced me to Nancy Donley. She shared her story of the death of her young son. I was immediately drawn to Nancy and her story. I was happy there were organizations like STOP who were helping victims of foodborne illness have a voice and have access to information from and about each other.
Talk about a time when something you did made you proud. Testifying to the US Senate Agriculture Committee about foodborne illness was amazing!
What is something you think everyone should know about food safety? Everyone should know that it is difficult to diagnose a foodborne illness. Don't necessarily rely on your Doctor to think to test for E-coli/Salmonella. Ask for a stool sample test if you have symptoms.