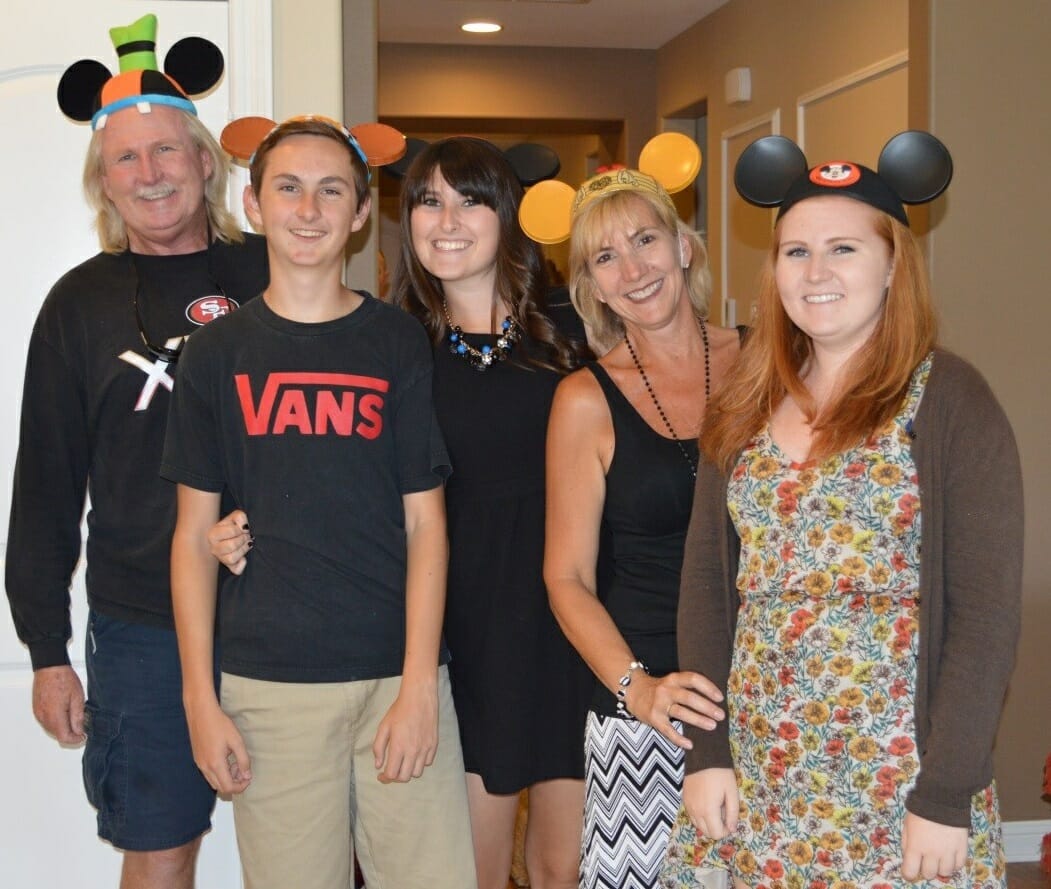 Spend a Moment with Charlene Brown
Tell us something you remember about your illness. Approximately 12 years ago, my son Rusty became ill with what was initially diagnosed as a stomach virus. Rusty was later diagnosed with E. coli O157. I recall the doctor telling me this news and I immediately thought my son may not survive this. I will never forget the sense of helplessness, watching my baby in such pain due to a foodborne illness. As a parent, I felt responsible for his illness. We later found that Rusty contracted his E. coli from a local restaurant.
Why did you get involved with STOP? I got involved with STOP so I could learn ways to help others. I've grieved reading stories of so many, young and old alike, who've lost their battles with foodborne illnesses. Rusty and I have been inspired by everyone at STOP and are so thankful for their support!
Talk about a time when you spoke to a room full of people. Rusty and I were invited to speak at the FSMA meetings in Portland, Oregon on behalf of STOP. We were thrilled to tell our story and to hear others. Hearing my son recall his experience inspired me to do more.
What's happening in your life right now? Currently, I'm a secretary for an all kindergarten school in Alpine, CA. Rusty is a junior in high school and loves guitars, cross country and track. Rusty hopes to attend college at Point Loma Nazarene University.
Charlene & the Brown family
March 2015