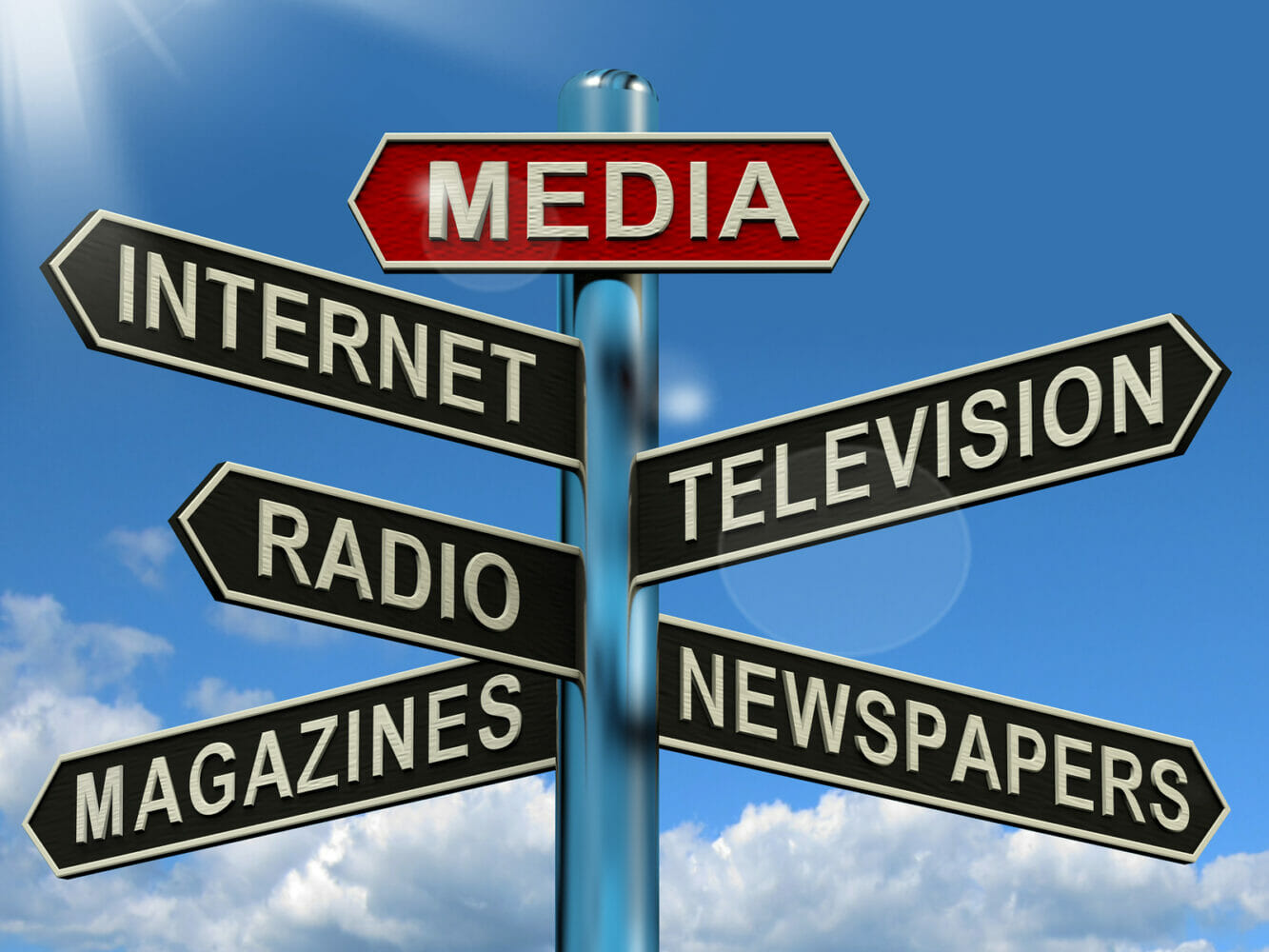 Top 6 Must-Do Tips for Getting Media Coverage About Foodborne Illness
Whether it's your personal story, an event in your local town, or a special advocacy initiative, snapping up some free publicity has potential for a big awareness boost on the devastating impact of foodborne illness and what people can do to prevent it.
But working with the media can be challenging.
So, how do you get on journalists' radar screens and land the coverage you're looking for?
That's what we're going to help you do today with these 6 "must dos":
MUST DO TIP #1: Target Key Media Outlets
Your first order of business is to decide which media outlets will be best for covering your topic. You don't want to blanket pitch a whole bunch. Create a list of your top possible 10-15 outlets and connect with the right journalist at each one who covers health, food, or food safety/foodborne illness news. If that's not obvious from the outlet's website, make contact via the main phone number or email to ask. Getting to the right reporter is critical.
Keep in mind you can search for local and national media outlets on the Stop Foodborne Illness website here.
MUST DO TIP #2: Build Personal Relationships
Now that you know who the right contacts are at your top media outlets, show 'em you care. Journalists are extremely busy. But tapping into the powerful human desire to have someone notice and appreciate your work will help you break through all that noise around them.
How do you go about it?
You need to get personal by diving into their world. Read their work, follow them on social media, comment on their stories, send handwritten notes, leave a heartfelt voicemail, attend events where they're speaking, give to a charity they care about. Do this right away and continue building a personal relationship as you go.
MUST DO TIP #3: Think Like a Journalist
Before you write anything, tap into the mindset of a journalist and what they're looking for. The moment a reporter or editor starts skimming over a pitch, some key factors will determine whether he or she feels it's newsworthy or not, including:
Benefits. Focus your pitch on the benefits to viewers, listeners, or readers (how your story can help prevent foodborne illness and save lives).
Impact. Emphasize the large-scale impact of your message (every single person is a potential victim).
Problem. Highlight the problem, why it's important, and what people can do to help solve the problem.
Timeliness. The more recent your story, the better.
Proximity. If your pitch ties in with a local audience, emphasize local connections.
MUST DO TIP #4: Craft a Compelling News Story
All right, it's time to write your press release. To give it the best shot possible at motivating a reporter to call you (or Stop Foodborne Illness) for an interview after reading it, you'll definitely want to brush up on how to create a release that's effective in today's information-saturated, technology-driven world. For help, we recommend this article from Copyblogger.
As Copyblogger points out, telling a strong, engaging story with value for readers is vital. Plan to spend some quality time on this part. Make sure your story is a good one and create it like you would an article that you're hoping to get published.
MUST DO TIP #5: Make Each Pitch Personal
Reporters will spot a copy/paste job right away. And that's a surefire way to get yours deleted. To get a favorable response, your pitch for coverage must come across personalized.
Now, this doesn't have to be overwhelming. For each pitch, simply make sure you've got the right reporter's name and media outlet, along with acknowledging you've reached out to him/her because you've read the journalist's work and know that he/she covers stories on foodborne illness. Including a few complimentary words of appreciation for their work also goes a long way.
MUST DO TIP #6: Collaborate with Stop Foodborne Illness
We know working with media can seem a little daunting, especially if you don't have much experience pitching journalists.
Even if you're seasoned and feel pretty confident in this area, we strongly encourage you to work with Stop Foodborne Illness. Our staff and Board members have deep knowledge and expertise in getting media coverage. Let us help you:
Plan and develop a strong, engaging pitch.
Get powerful quotes, testimony, and/or stories to bolster your pitch.
Answer questions and navigate challenges as they arise.
And please remember:
Whether you collaborate with us or not, be sure to mention Stop Foodborne Illness in your pitch and conversations with media.
We recommend you highlight how Stop Foodborne Illness has personally supported you in your foodborne illlness experience, along with sharing details on programs/services we offer for victims and loved ones. Always reference www.stopfoodborneillness.org so people can easily hop on our site for plenty of resources.
Ready, Set, Pitch!
Go ahead and use our tips to "get the ball rolling" and reach out to Stanley Rutledge, Community Coordinator, at srutledge@stopfoodborneillness.org for help anytime.
Resources
Guidestar
Note: Although this article is geared toward a nonprofit, advice shared here is relevant to you, as an individual, as well.
Sane Australia (A mental health organization)