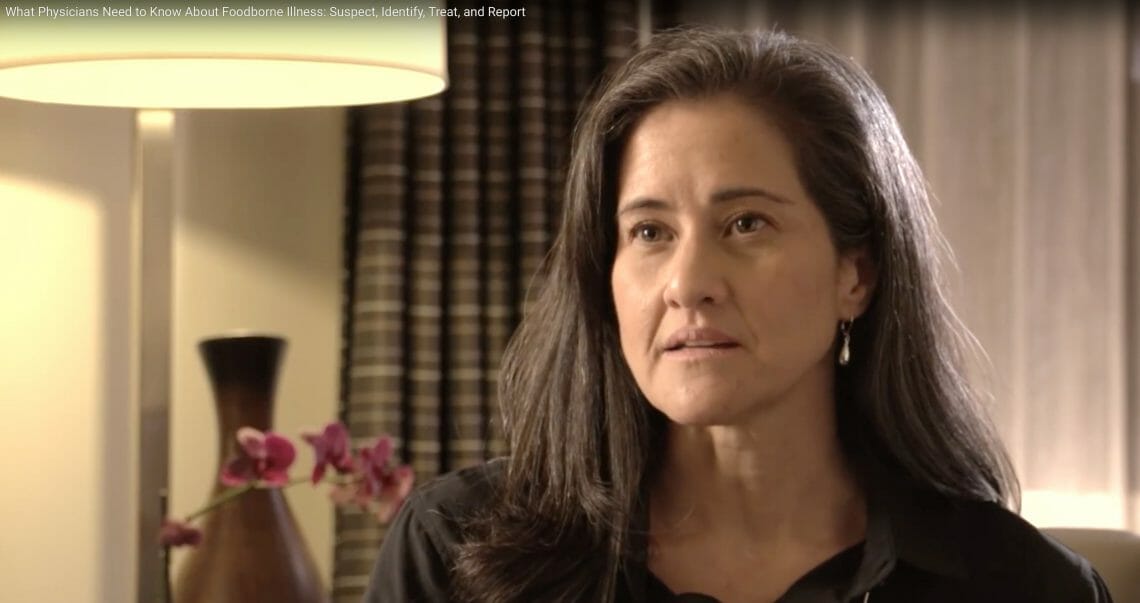 FDA & AMA Release Medical Education Videos about Foodborne Illness + Food Safety
Physicians and other healthcare professionals face a host of new challenges in responding to foodborne illness. Moreover, many individuals who are likely to be seeing physicians regularly are especially vulnerable to foodborne disease: very young children, pregnant women, the elderly, and individuals whose immune systems are weakened by chronic conditions like diabetes, cancer and HIV/AIDS, or by immunosuppressive drugs for persons with organ transplants.
In collaboration with the American Medical Association (AMA), FDA is developing medical education resources on important health topics.
Stop Foodborne Illness is pleased to announce that several of our constituents have participated in a video titled:
We appreciate the opportunity to share our stories!