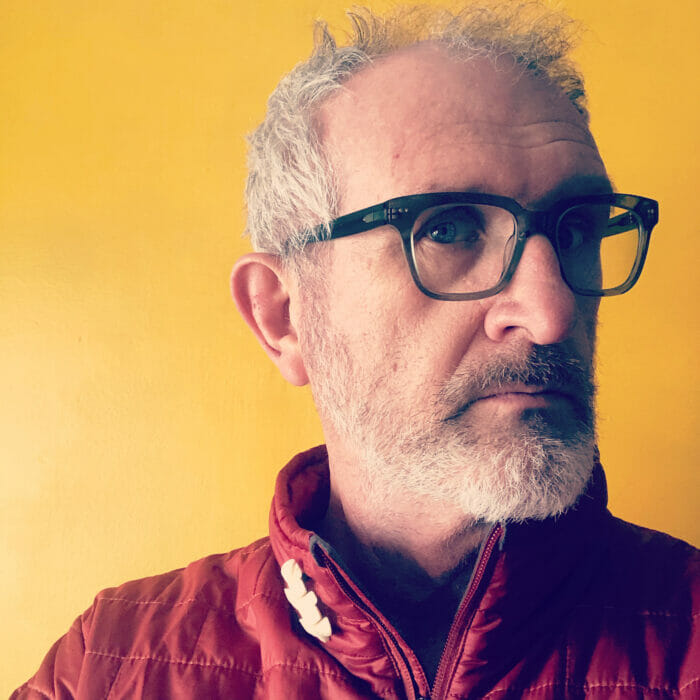 Stanley Rutledge was a volunteer with Stop Foodborne Illness before joining the staff in 2011. From the beginning, Stanley has been tasked with what he calls one of the best jobs at STOP — engaging our treasure trove of constituents!
The individuals and families that are survivors or loved ones of those who have fallen victim to the life-altering experiences of foodborne illness are absolutely the heart of Stop Foodborne Illness. Without them we could never do what we do.
From the great plains of Iowa and Nebraska to the great city of London (UK) to Illinois by way of California, Stanley's education and work experience has given him opportunities to use his gifts of ideation and adaptability in such diverse fields as design, education, book procurement, farming, office administration, travel, and food service. And now, in the nonprofit sector, he gets to put all that good experience to use.
Using social media, phone and email contacts, snail mail, and word of mouth, Stanley seeks out individuals and families impacted by foodborne illness to offer such services as a place to be heard or a platform to share their foodborne illness story with the people who really need to hear them — basically, anyone who eats. From consumers, and the food industry, to government agents and other stakeholders Stanley has a message for you — wash your hands, and watch this.
Stanley helps the website stay current and viable, manages the e-Alerts and eNews, and is always looking for ways to engage and assist our staff and volunteers.
If he's not at his desk, it's probably best to look for Stanley at the nearest thrift store, estate, garage or yard sale. He avidly listens to music and podcasts, and likes taking long walks and reading short books. He loves a good board game and spending time with family and friends.