Issues Overview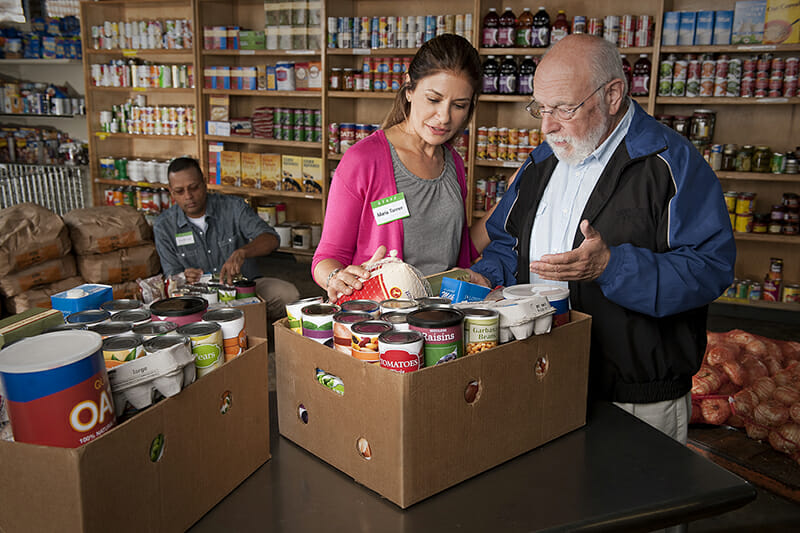 Since its founding in 1994, Stop Foodborne Illness together with our invaluable advocates, has made significant contributions to national food policy. From playing a key role in finalizing the Pathogen Reduction and Hazard Analysis and Critical Control Points (HACCP) Rule in 1996, to assisting in the passage of the FDA Food Safety Modernization Act (FSMA) in 2011, Stop Foodborne Illness has been on hand with those impacted by contaminated food ensuring that victim's voices are heard.
No matter their background or status, each of the 316 million people in America eats food daily; our consumerism, within a wide spectrum of cultural influences, produces a great variety of issues and viewpoints. As well as secondary concerns that have some bearing on our work, this page details issues that have been foremost in Stop's mission.  For a better understanding of current issues, we have provided definitions of words and phrases presented in the Issues pages within our Glossary.
Our members' and partners' dedication is the main reason for any success we claim, and it is only due to their relentless efforts that our dinner tables are as safe as they are today.
Yet our efforts are ongoing. If you are interested in volunteering or advocating with Stop Foodborne Illness, please email our Community Coordinator, Stanley Rutledge, at srutledge@stopfoodborneillness.org