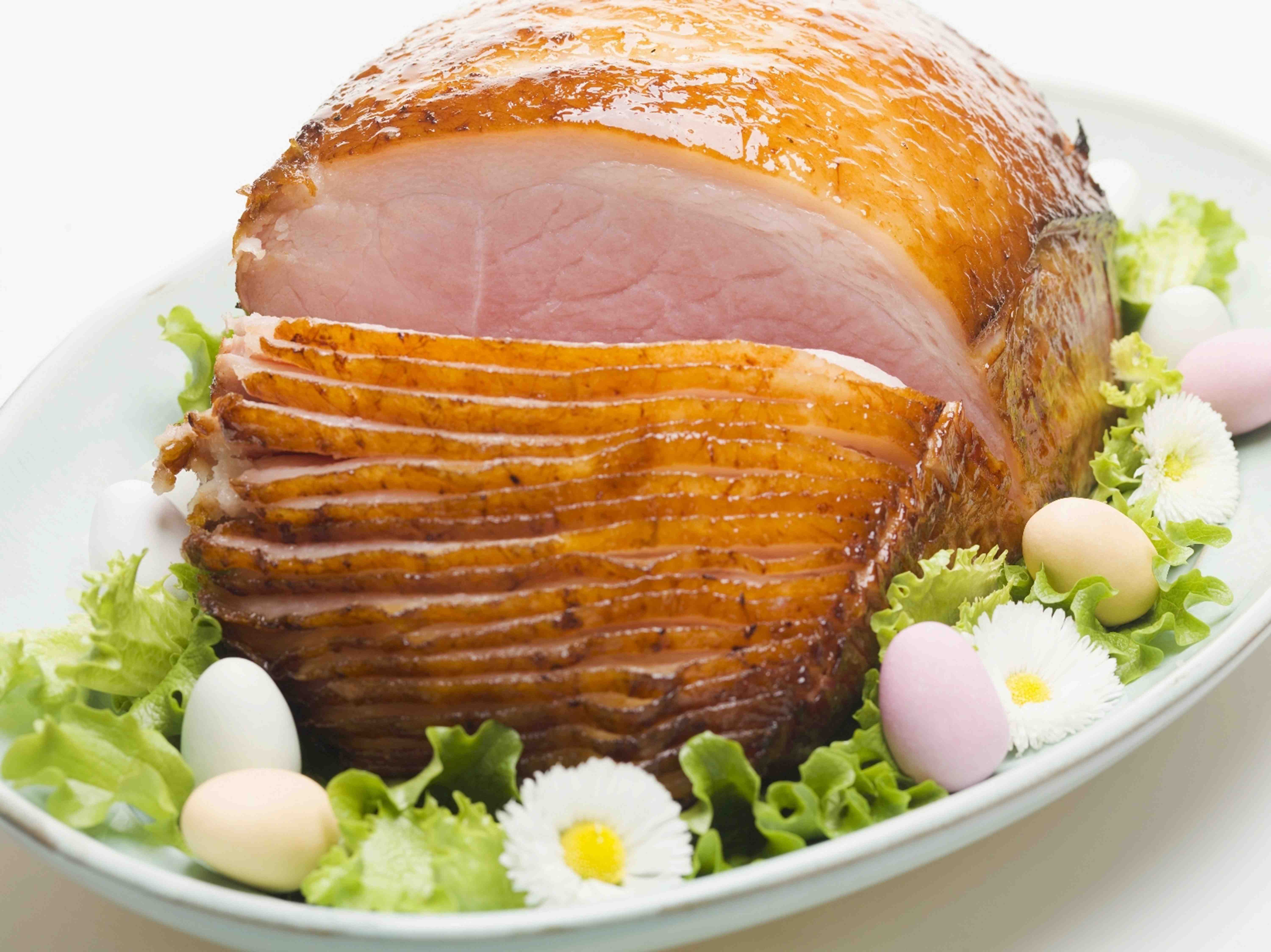 Food Safety for Spring: Keep Your Food and Your Family Safe with Our Top Tips
Spring is here!
Warmer weather, holiday celebrations, and family picnics are among our favorite reasons to love this new season that's upon us.
To help make sure your springtime festivities are food safe, STOP Foodborne Illness is bringing you some simple tips you can use to avoid the perils of food poisoning.
Let's start with a friendly reminder on the basics. With all food handling and preparation, always CLEAN, SEPARATE, COOK, and CHILL.
Next, let's dive into some foods commonly served at spring shindigs like Easter, Passover, graduation parties, picnics, and the like:
Ham
While there are many types of hams, you're likely bringing home a fully-cooked ham. Keep these tips in mind for storing and serving one:
Purchase a ham with the USDA or State Mark of Inspection.
Refrigerate your ham at 40˚F or below immediately after getting home.
Many people enjoy eating a fully-cooked ham cold. But, if you'd like to serve it hot, warm your oven to 325˚F and cook to an internal temperature of 140°F (be sure to use a food thermometer). Or simply warm up individual slices in your microwave.
Beef Brisket
This is a very popular meat served at spring celebrations. Beef brisket is a great choice because it's cooked in advance and reheats deliciously. It's an excellent cut of meat to serve at large gatherings.
Beef brisket needs to cook for about two to three hours until it's "fork tender." The safe minimum internal temperature for brisket is 160°F.
For many more tips on preparing a scrumptious and safe beef brisket, follow these United States Department of Agriculture (USDA) guidelines.
Lamb
No matter the cut – steaks, chops, shoulders, or shanks – lamb needs to be cooked to a safe temperature of 145°F. For safety and quality, let the meat rest for at least three minutes before carving and consuming.
Learn more food safety tips on cooking lamb here.
Deviled Eggs
Deviled eggs are a delicious staple food at many spring parties. Now, remember: Eggs are perishable just like raw meat, poultry, and fish – so pathogens may be lurking in them. Be sure to take great care when preparing and serving deviled eggs.
Playing It Safe With Eggs, published by the U.S. Food and Drug Administration (FDA) gives you a nice overview on egg safety tips in general. And here are helpful instructions on how to safely boil eggs.
After you've cooked your eggs, keep the whites refrigerated while making up the filling. Once you've got them prepared, keep deviled eggs chilled until they're ready to be served.
Eggs should NOT stay at room temperature for more than two hours. And if you're taking them to another location, put them in a cooler with ice during transport.
BEFORE YOU GO, CHECK OUT THESE HANDY RESOURCES
Safe Internal Temperatures Chart
Hop over to our list of safe internal cooking temperatures for various kinds of meat, poultry, fish, and eggs.
Food Thermometer
Don't have one yet? Get details here on different types and where to find them.
From all of us at STOP Foodborne Illness, we wish you a fun and food safe year!