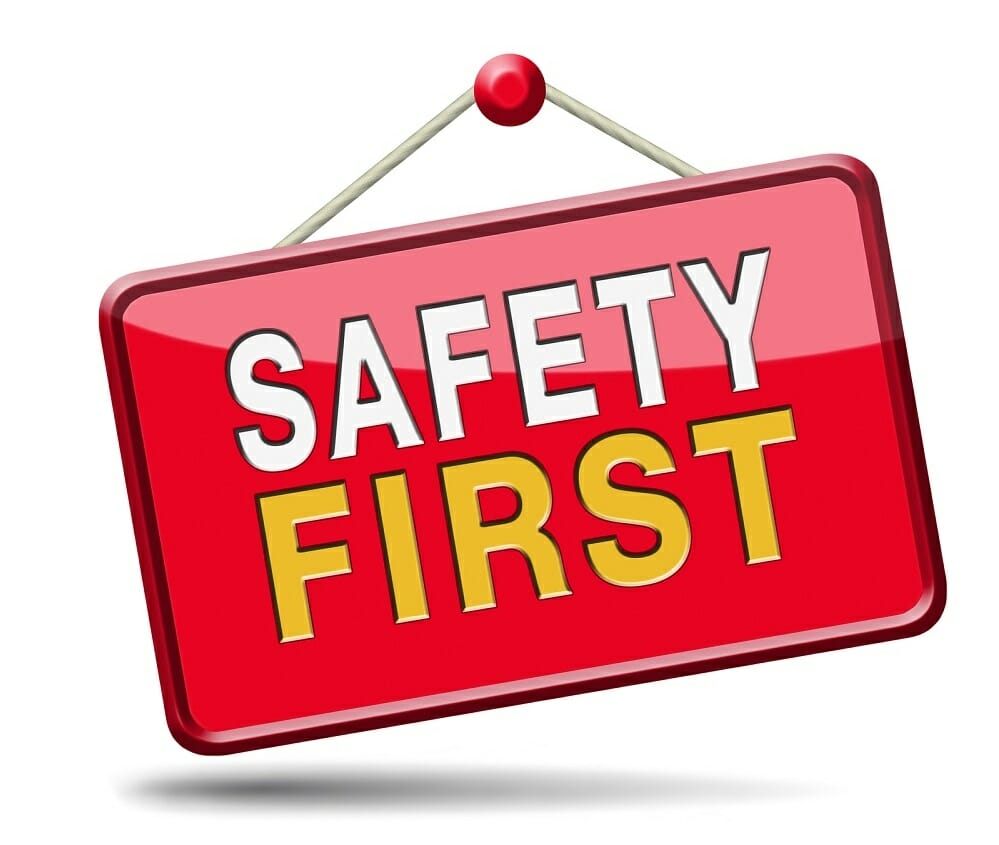 A Strong Food Safety Culture is More Common with the Food Industry Today
When you see a food recall or foodborne illness outbreak, you're understandably concerned.
Although a few companies do indeed fall down when it comes to food safety, most are staunchly committed to implementing strong, effective programs that protect people from the tragedy of foodborne illness.
At STOP Foodborne Illness, we've had the pleasure of working closely with many of these companies.
As you've seen in stories recently shared in our eNews, California Leafy Greens Marketing Agreement, Walmart, Kroger, Wegmans, and others have created a culture that makes food safety a non-negotiable, top priority. Because we've met their leaders and studied their practices, we know food safety at these companies is about true commitment backed by significant financial resources and the best talent. And we are thrilled that they've raised their hands to say "Yes, I'm in!" when it comes to supporting the vision STOP Foodborne Illness has of a safe food supply for all.
As you know, food safety is highly complex.
For any one food product, many people are involved. Farmers, distributors, manufacturers, retailers, and restaurants all play a part in growing and delivering food to consumers.
So, even for companies with the very best food safety standards and practices, recalls and outbreaks are an unfortunate reality. And that's why STOP Foodborne Illness is committed to working with stakeholders at every level, from farm to fork.
The important message here is that STOP Foodborne Illness sees our role with the food industry as a collaborator, working to find solutions together.
By working with industry, for instance, through involvement in food safety and training presentations by our staff and board members, and those who've been impacted, we focus on how we can learn from one another and create positive change.
Our message is not that we should accept the heartbreaking statistics of 3,000 people dying and 1-in-6 getting ill from contaminated food each year in America.
Rather, we seek to collaborate with food industry folks to help develop a strong food safety culture, solve problems, drive food safety progress, and reduce those unacceptable statistics. As a supporter of STOP Foodborne Illness, YOU are an important and very valuable part of making progress.
One powerful way to keep progress moving forward is by using your voice. Make your concerns known. Share your story. Keep asking your questions to corporations, businesses, farmers, manufacturers, and producers. Let them know you care about food, you're interested in food safety culture, and you're paying attention to standards and what they're doing to improve safety.
Remember, companies in the food industry welcome your voice, your input, and your involvement. We're all partners, and we are in this together.
Deirdre Schlunegger, CEO
PS: Got a Question or Need Help?
If you've got a question, need assistance, or want to share your feedback, please reach out to us anytime at info@stopfoodborneillness.org.